The Right Law Firm For You
A Firm That Cares About Your Family
Zealously and compassionately representing families in divorces, custody disputes, elder law matters, and personal injury cases has been a hallmark of our practice.
Legal disputes involving families can be the most challenging period of a person's life.  Experience, dedication and professionalism are the best tools to help our clients in their time of need.  Commitment to these principals will guide our business.
Choosing the right law firm to represent you in your time of need is one of the most important decisions you will ever make.  At Mulligan and Associates we take that responsibility seriously.  With over a decade of experience solving legal problems in central Florida, our office is ready to help solve your case today.
Equipped for Hearings via Zoom
In a post-COVID era, it's more important than ever to be at the forefront of technology when it comes to managing cases. We've handled thousands of Zoom hearings; rest assured that we are well equipped to handle any scenario whether we're physically in the courtroom or remote.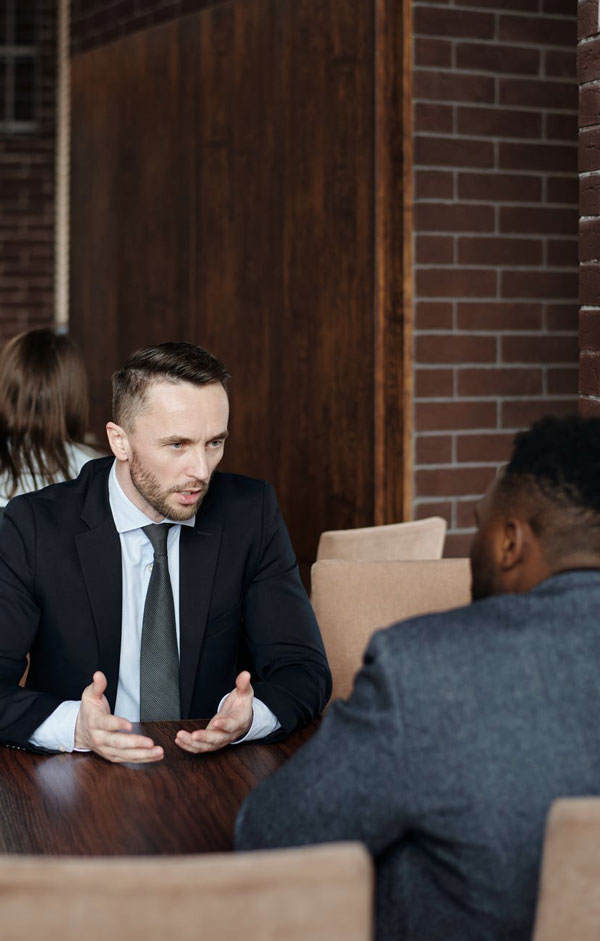 Representing families in divorces, custody disputes, elder law matters, and personal injury cases is a big part of our firm.  A specialized section of our office is dedicated to assisting businesses handle issues such as incorporation, contracts, or disputes.
Separation & Divorce
Going through a divorce is an emotionally difficult and stressful situation for you and your family.
Adoption
The decision to adopt a child is a momentous and joyous occasion for any family.
Dependency
A dependency case is a lawsuit filed by the State of Florida after someone reports abuse, neglect, or abandonment of a child.
Probate
The death of a loved one is one of the most difficult experiences a family will ever have to go through.
Injunctions
More commonly known as a "restraining order," an injunction is a court order that prohibits a person from taking actions against another person.
Child Custody
Ensuring your child has the right parent and home to best care for them after a divorce is paramount.
Child Support
Sorting out parental rights and financial responsibility in the aftermath of a divorce can be a contentious and emotional situation.
Personal Injury
An automobile or motorcycle accident can turn your life upside down in the blink of an eye.
Ready to sit down and discuss your case? Here's how we breakdown our process. 

Consultation
Our attorneys offer expert advice and guidance to individuals seeking legal representation. We will help you make informed decisions and develop strategies to address your legal needs.

Strategize
We will formulate a carefully planned approach to achieve your desired outcome. Our staff will conduct thorough case analysis and research on your behalf.

Take Action
With the help of the relationships we have fostered in the legal community, we will work tirelessly to make sure you have your day in court.
Here at Mulligan & Associates we strive to make sure you and your family are zealously and compassionately represented. Feel free to read feedback from our clients!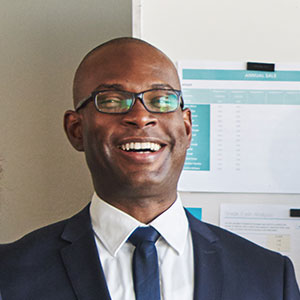 When trying to find the right lawyer, I spent days researching bios, reviews, and referrals. I decided to find someone who has the same interests I do, and puts their family above everything else. Chris does just that, and it shows in his work. 
I have hired Mr. Mulligan several times and he always goes above and beyond to do what is needed. It is very hard to find an attorney who actually cares about his clients . I have found that an attorney who genuinely cares for people is one who will fight your battles with you.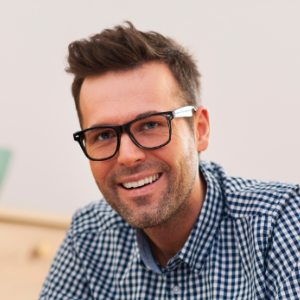 After dealing with attorneys, judges and caseworkers as foster parents, we hired Chris Mulligan to be our voice in the courtroom. As a foster parent, you are often ignored or even bullied by attorneys and caseworkers, but Mr. Mulligan always made sure we were heard.